Mulch and rock installation services for Bloomington, Normal, Lake Bloomington, IL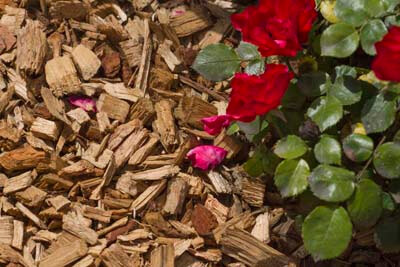 Looking to spruce up your home with new mulch or rock this season? Every year we get customers who reach out to us for landscaping services like laying mulch or rock in the spring or summertime. Enhancing your yard and landscape with fresh mulch or other materials boosts curb appeal and makes your yard look brand new.
Request a quote today for mulch or rock services in Bloomington, Normal, and Lake Bloomington, IL by calling us at (309) 585-3571.
Benefits of laying landscaping rock or mulch ground covers.
Landscaping ground covers provide much more than just a finishing touch to your property. There are several benefits to laying mulch or rock that homeowners should be aware of when making a decision to contract services:
Landscaping material provides insulation to the soil from both hot/cold temperatures.
The mulch or rock retains moisture in the soil to promote healthy plant growth.
The ground cover assists in weed prevention in landscaping beds.
Landscaping mulch or rock prevents soil from eroding away and reduces the spread of disease.
The typical homeowner will replace mulch yearly and rock every other year to keep the landscaping looking fresh, and to reap the benefits that it provides.
Common types of mulch and rock in the Bloomington-Normal, IL area.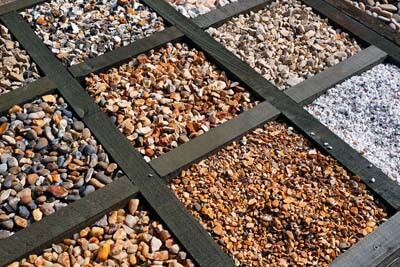 There is an abundance of options when it comes to selecting your landscaping material. We offer a variety of mulch colors, decorative stone, pea gravel, standard gravel, and sand/soil as needed for landscaping beds.
The most common ground cover used on homes in the Bloomington-Normal, IL is bark mulch as it is cost-effective, easy to install, and adds organic matter to the landscaping beds. Rock, mulch, or decorative gravel, can cost less in the long run, but typically is more expensive for the initial installation.
Call for your mulch or rock ground cover quote today at (309) 585-3571 and ask about our current options!